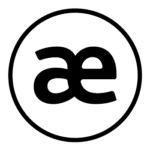 MULTI-MATERIAL CREATIVE SOLUTIONS FOR INTERIOR DESIGN
THE ART OF SUBLIMATING MATERIALS
Arthylae is a French company specializing in kiln-formed glass, feathers, precious wood and metal. "The art of sublimating material" is the essence of Arthylae, whose name evokes art, but also Hylé, the Greek word for material.
As a privileged partner of architects and interior designers in France and abroad, Arthylae designs and produces custom-made creations, like stories to be told. Alternating feather and glass, wood and metal, Arthylae's teams have at heart to combine a variety of materials with audacity and originality. These materials are highly technical by nature and require know-how, expertise and attention to detail. Thanks to an infinite number of techniques, textures and finishes, Arthylae is able to create decorative partitions, wall paneling, furniture ornaments, decorative friezes, tabletops, lighting creations, dividers, mirrors, railings and decorative objects.
Each request is a new challenge and an opportunity to explore new paths. In order to make each project unique, our teams imagine precious and refined decors for the high-end interior design of private residences, boutiques and showrooms, hotels and restaurants, spas and yachts.
The company's creative approach consists of taking on the spirit of the place, understanding and respecting the architectural constraints while playing with materials, transparency and light. Arthylae draws its inspiration from the beauty and complexity of the world, from nature and art in all its forms, from memories and travel diaries, from everything that is a source of emotion and wonder.
Constantly combining French know-how and innovation, ethics and eco-friendliness, each piece is handcrafted to fit harmoniously into the most classic to the most contemporary interiors.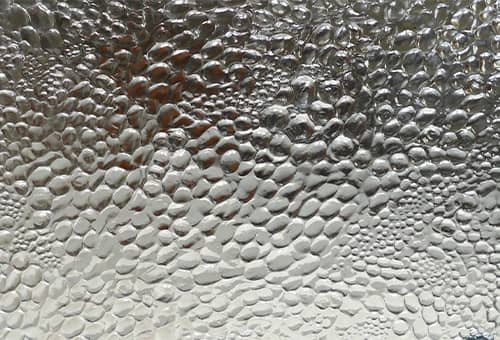 THE BEAUTY AND STRENGTH OF AFRICA
TRANSCENDED BY GLASS'S PURITY AND TRANSPARENCY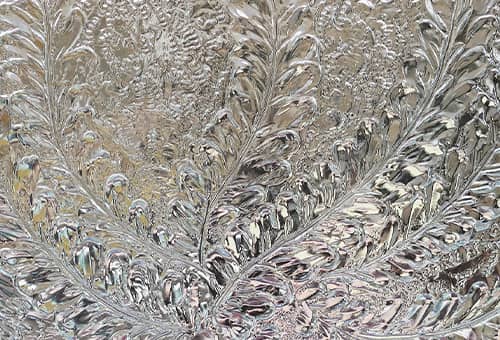 OUR REFINED GLASS WORK SUBLIMATES THIS COLLECTION, AN AUTHENTIC INVITATION TO A SUMMER DAYDREAM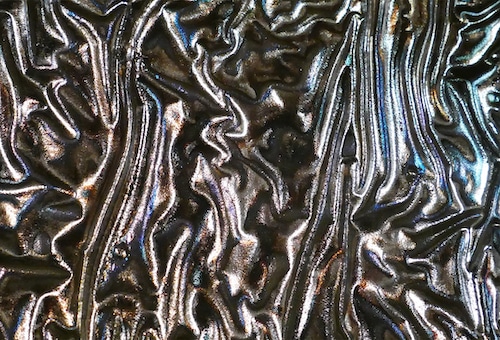 AN ELEGANT AND CONTEMPORARY GRAPHIC DESIGN TO MAGNIFY YOUR INTERIOR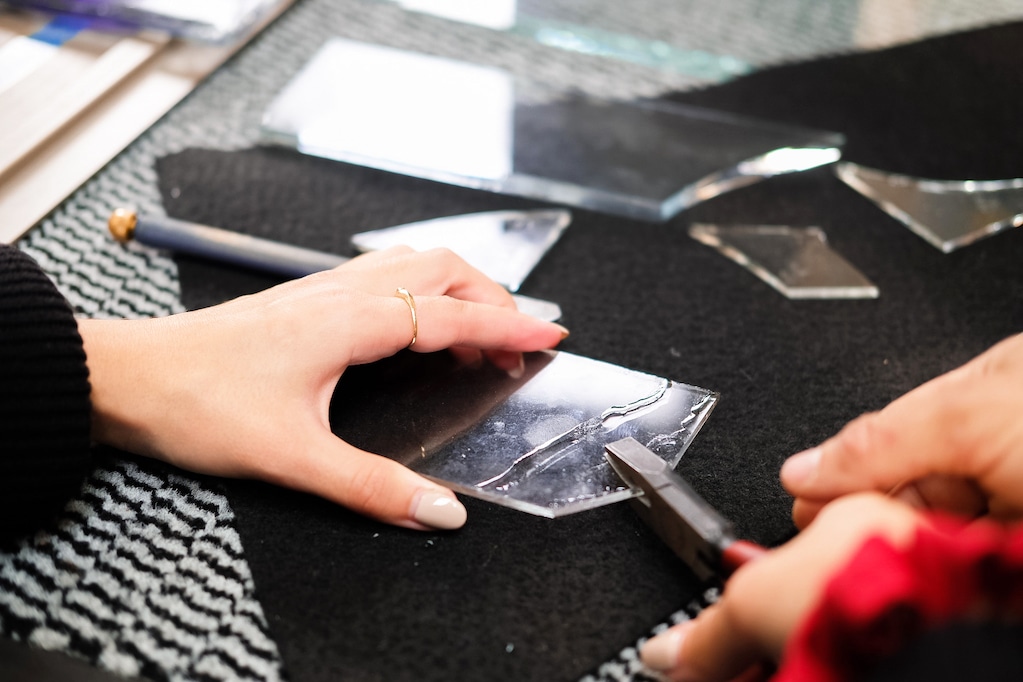 EXPRESS YOURSELF AS WE IMAGINE
THE MOST BEAUTIFUL INTERIORS TOGETHER.
Subscribe to our newsletter