BESPOKE PROJECTS
A DESIGN STUDIO DEDICATED TO YOUR OUTSTANDING PROJECTS
EXPRESS YOURSELF AS WE IMAGINE THE MOST BEAUTIFUL INTERIORS TOGETHER
GLASS CREATIONS DRESSED IN PRECIOUS WOOD AND METAL
MAKE YOUR PROJECT UNIQUE
We immerse ourselves in the spirit of the venue to understand and respect its architectural constraints. Our approach is to put glass at the heart of each architectural project.
As a privileged contact for architects and interior designers in France and abroad, our design studio offers exclusive and made-to-measure glass creations: decorative and architectural panels, lighting and decorative pieces that will enhance each of your high-end projects.
Together we will interpret your clients' desires and adapt to their needs for the interior design of private residences, boutiques, showrooms, luxury hotels, restaurants, spas, yachting and much more.
Each piece is handcrafted to integrate harmoniously and sublimate interiors. Our craftsmen combine their know-how of excellence with technical expertise and innovation to make each project unique.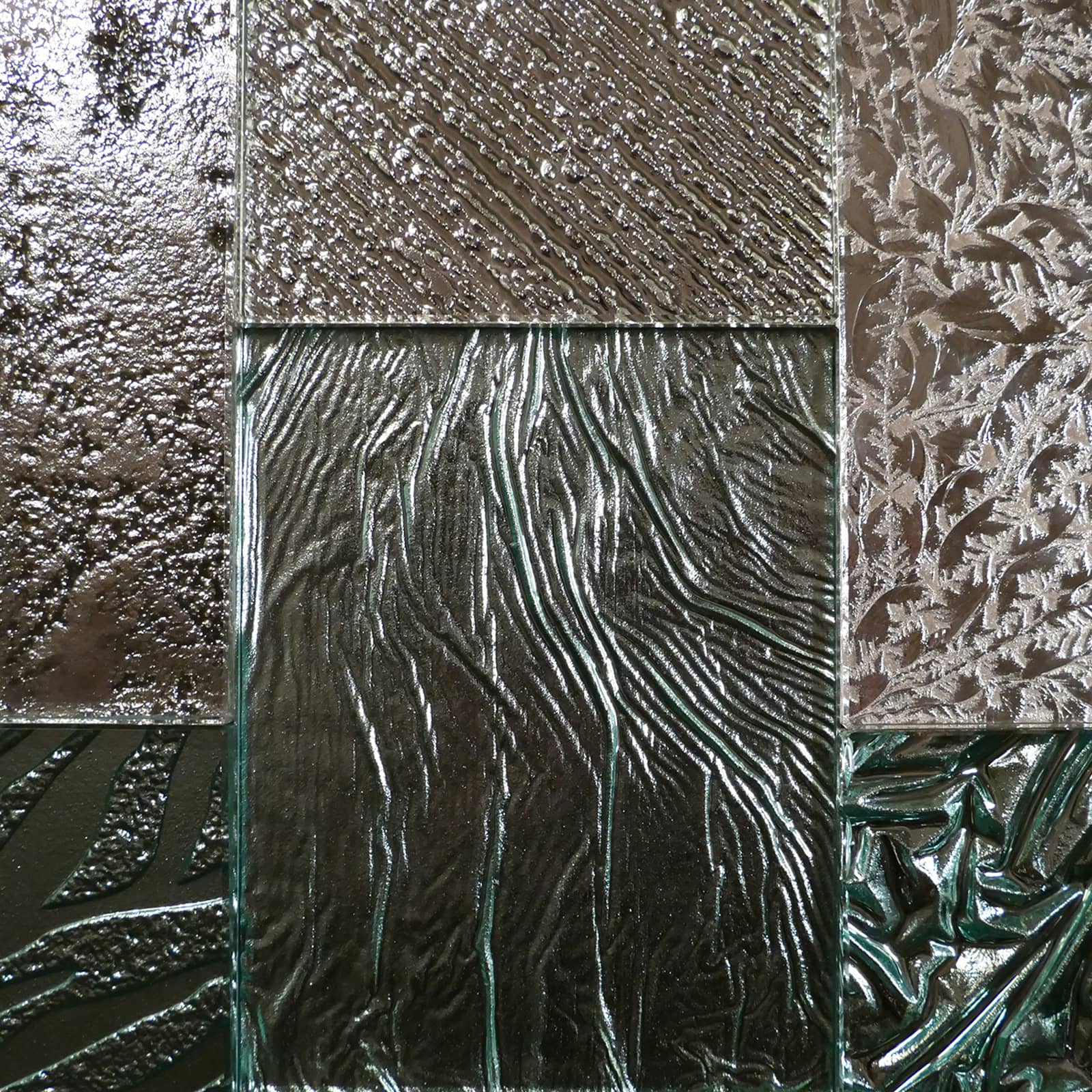 EXPRESS YOURSELF AS WE IMAGINE
THE MOST BEAUTIFUL INTERIORS TOGETHER.
Subscribe to our newsletter