Outstanding glass creations
for architecture and interior design
designed and handcrafted in France
OUR APPROACH
"The art of sublimating material" is the essence of Arthylae, whose name evokes art, but also "Hylé", i.e. material in Greek.
Thanks to its expertise in glass and its creative approach, Arthylae sublimates each architectural project, playing with transparency and light.
Our creative studio draws, designs, sculpts and creates exclusive pieces with passion and enthusiasm. Our range of products includes decorative and architectural panels, lighting, small furniture and made-to-order items.
We draw our inspiration from the beauty of the world: nature, fauna, flora, art, childhood memories, travel diaries, and everything that is a source of emotions and wonders…
Available in our Collections or made-to-measure, each piece is handmade by our craftsmen of excellence, combining tradition, know-how and innovation.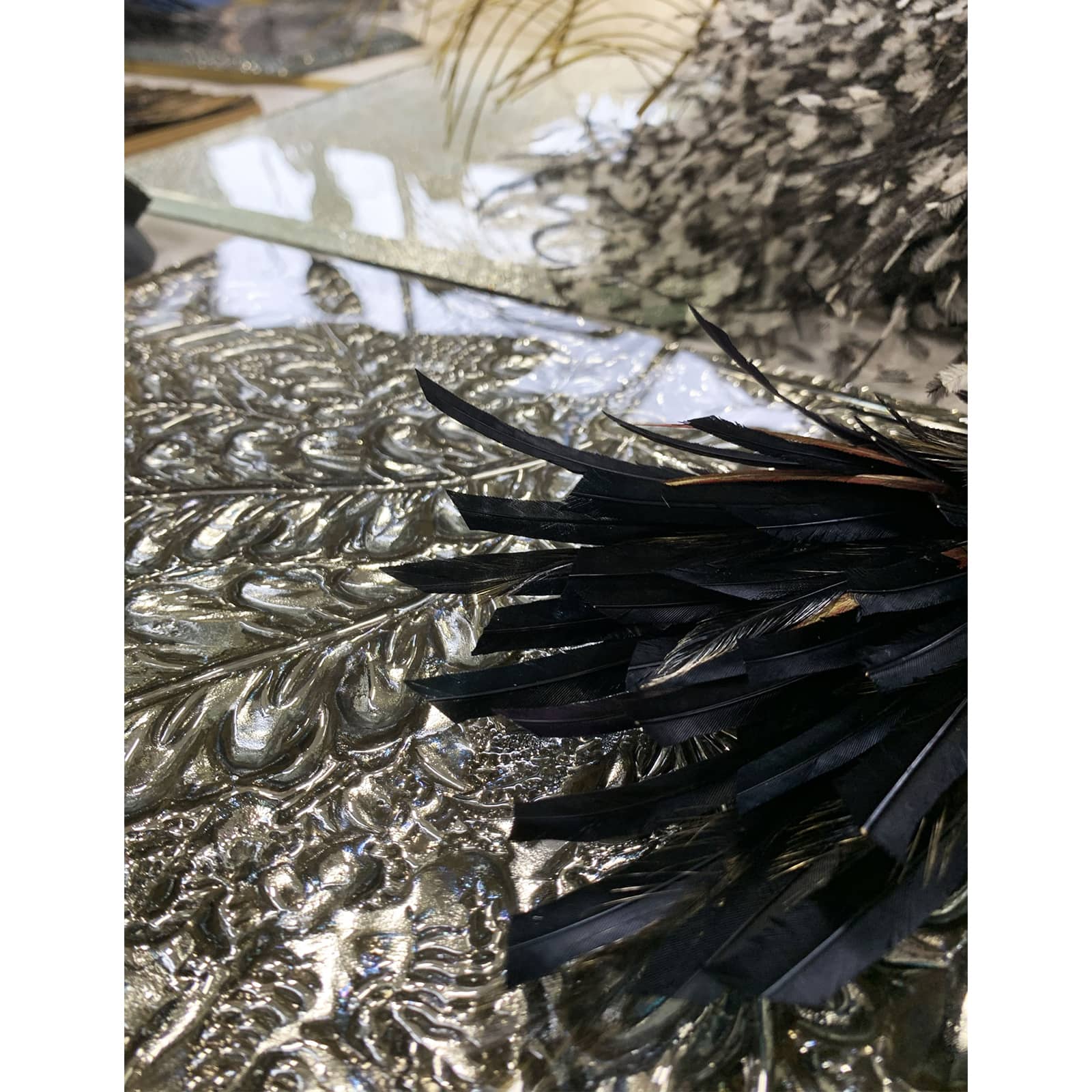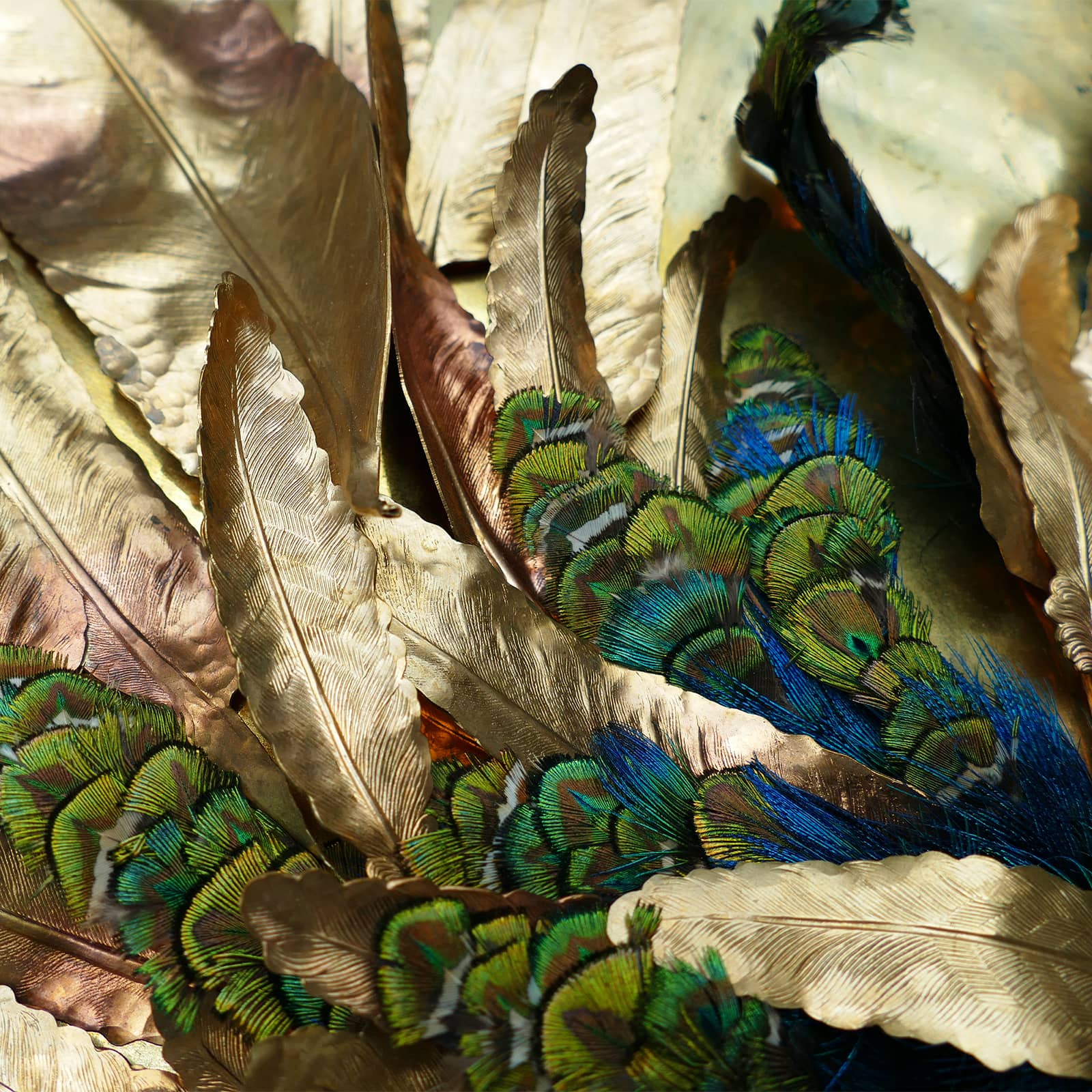 OUR COMMITMENTS
Ambassador of the French art of living, Arthylae invites you into a world where dreams, luxury and elegance rhyme with excellence and noble materials.
Noble materials
Our everlasting creations are handcrafted according to the rules of art. As dream makers, we design and manufacture exceptional pieces, combining refinement and quality materials.
Listening to your dreams
The human dimension is the key to the success of your project. In collaboration with your team, we make sure to reconcile your client's dreams with your technical and aesthetic specifications.
Eco-friendly approach
Glass is a natural, recyclable raw material that is fully compatible with a creative approach respectful of the environment. We exclude from our manufacturing process any lead or acid, which are extremely polluting and harmful to health.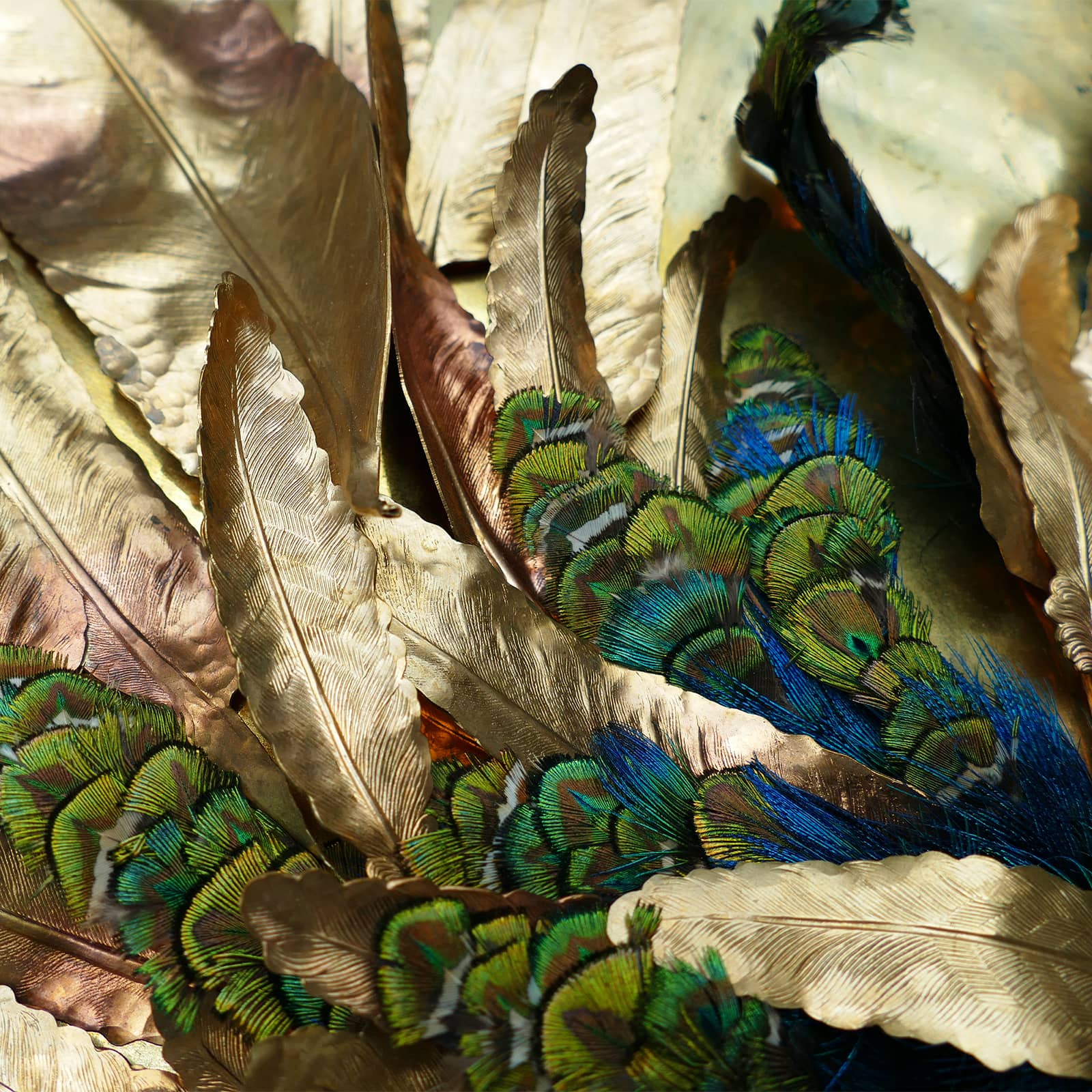 UNIQUE CREATIVITY AND KNOW-HOW
We are driven by a single desire: to offer our world a reflection of elegance by creating precious and refined pieces.
We listen to the location and your desires in order to integrate harmoniously into your project. Each customer request is a new challenge: we are constantly exploring new avenues, without setting ourselves any limits…
From the design studio to the manufacturing workshop, our craftsmen of excellence rely on a perfect mastery of traditional techniques and technological innovation.
Thanks to our unique creativity and know-how, our timeless creations will adapt to all interiors, from the most classic to the most contemporary ones.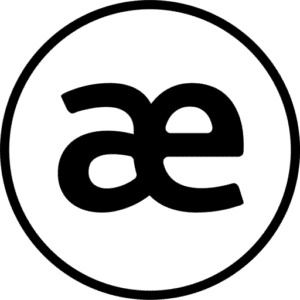 Subscribe to our newsletter